Services Offered
Better Information,
Better Louisiana
Recovery Assistance auditors perform procedures in conformance with professional auditing standards adopted by the American Institute of Certified Public Accountants and the standards issued by the U.S. Government Accountability Office.
Ensure Proper Use of Disaster Recovery Funds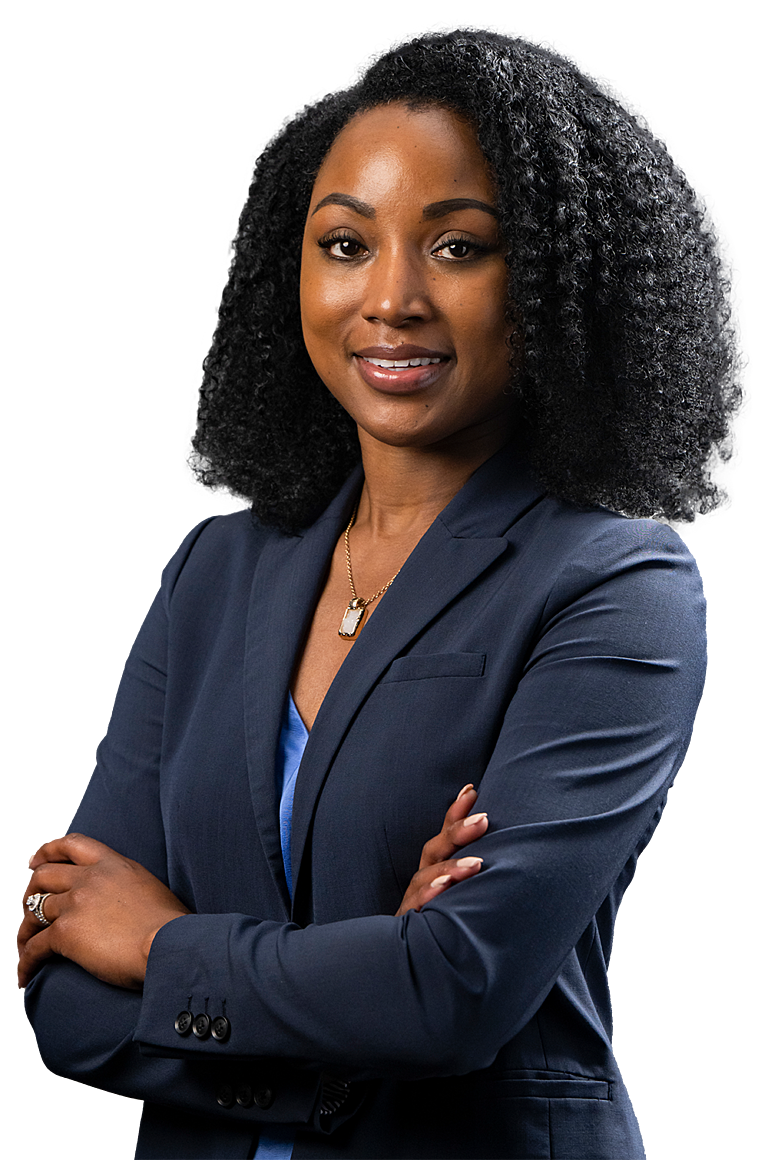 Your Trusted Advisor
Victoria Hayes
CPA
Assistant Legislative Auditor & Director of Recovery Assistance Services
Victoria Hayes, CPA, began her career with the LLA in 2007, after obtaining her Bachelor's degree in Accounting and her Master's in Business Administration from Southern University. Victoria worked her way up the ranks at LLA, starting as a Staff Auditor I. Victoria served as Staff Auditor II, Senior Auditor I, Senior Auditor II, and Audit Manager before being named Assistant Legislative Auditor and Director of Recovery Assistance Services (RAS).
In her current role as Assistant Legislative Auditor and Director of RAS, Victoria supervises 37 employees and oversees agreed-upon-procedures and audits of disaster funds flowing into the State of Louisiana from a myriad of Federal agencies. RAS is a primary source for disaster related technical advice. Victoria works closely with agency heads to assist them in identifying the best path forward and has provided technical assistance to state agencies on the proper expenditure of billions of dollars in federal disaster grants.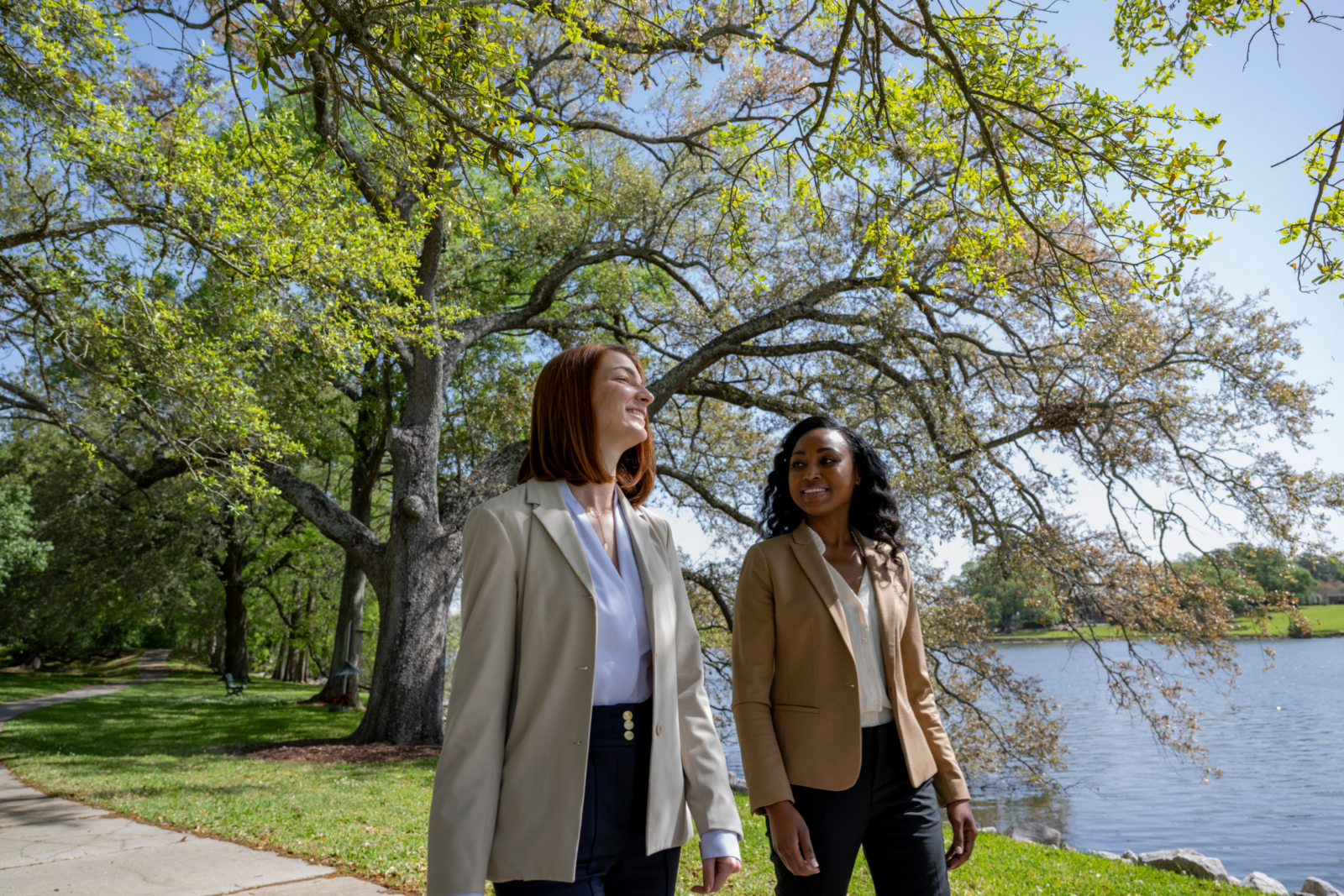 Start Your LLA
Career Today
Are you are passionate about Louisiana and our local communities? Want to work with a diverse team of individuals and professionals? Looking to further your professional education and development? Start your LLA carreer path by visiting our current open positions. We are always looking for passionate individuals who believe in bettering our community.