Services Offered
Better Information,
Better Louisiana
Recovery Assistance auditors perform procedures in conformance with professional auditing standards adopted by the American Institute of Certified Public Accountants and the standards issued by the U.S. Government Accountability Office.
Ensure Proper Use of Disaster Recovery Funds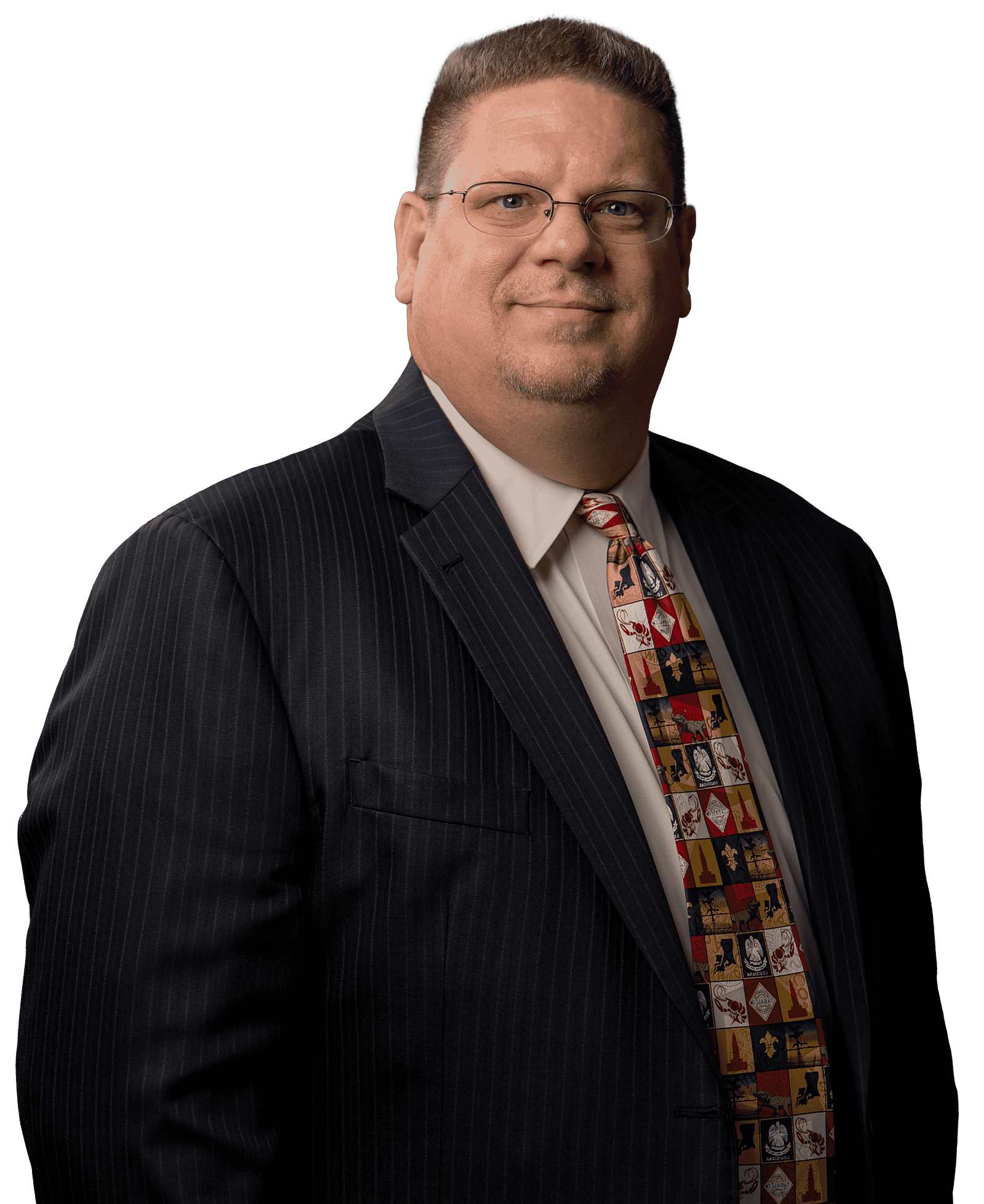 Your Trusted Advisor
John Morehead
CPA
Assistant Legislative Auditor & Director of Recovery Assistance Services
John L. Morehead graduated from McNeese State University in 1997 with a bachelor's degree in accounting and took a job with the Louisiana Legislative Auditor's Office in the Investigative Audit Section. He spent 10 years in Investigative Audit serving in the roles of Staff Auditor, Senior Auditor, and Audit Manager before his promotion to Assistant Legislative Auditor and Director of Recovery Assistance Services. As director of Recovery Assistance, John's first charge was to create the Section to include hiring staff and developing the policies and procedures to guide its work. As director of Recovery Assistance Services, John is responsible for supervising and performing agreed-upon-procedures and audits of disaster funds flowing into the State of Louisiana from various Federal agencies and has been directly involved with many aspects of the States recovery from numerous natural disasters. John is a licensed Certified Public Accountant and has more than 25 years of governmental and fraud auditing experience.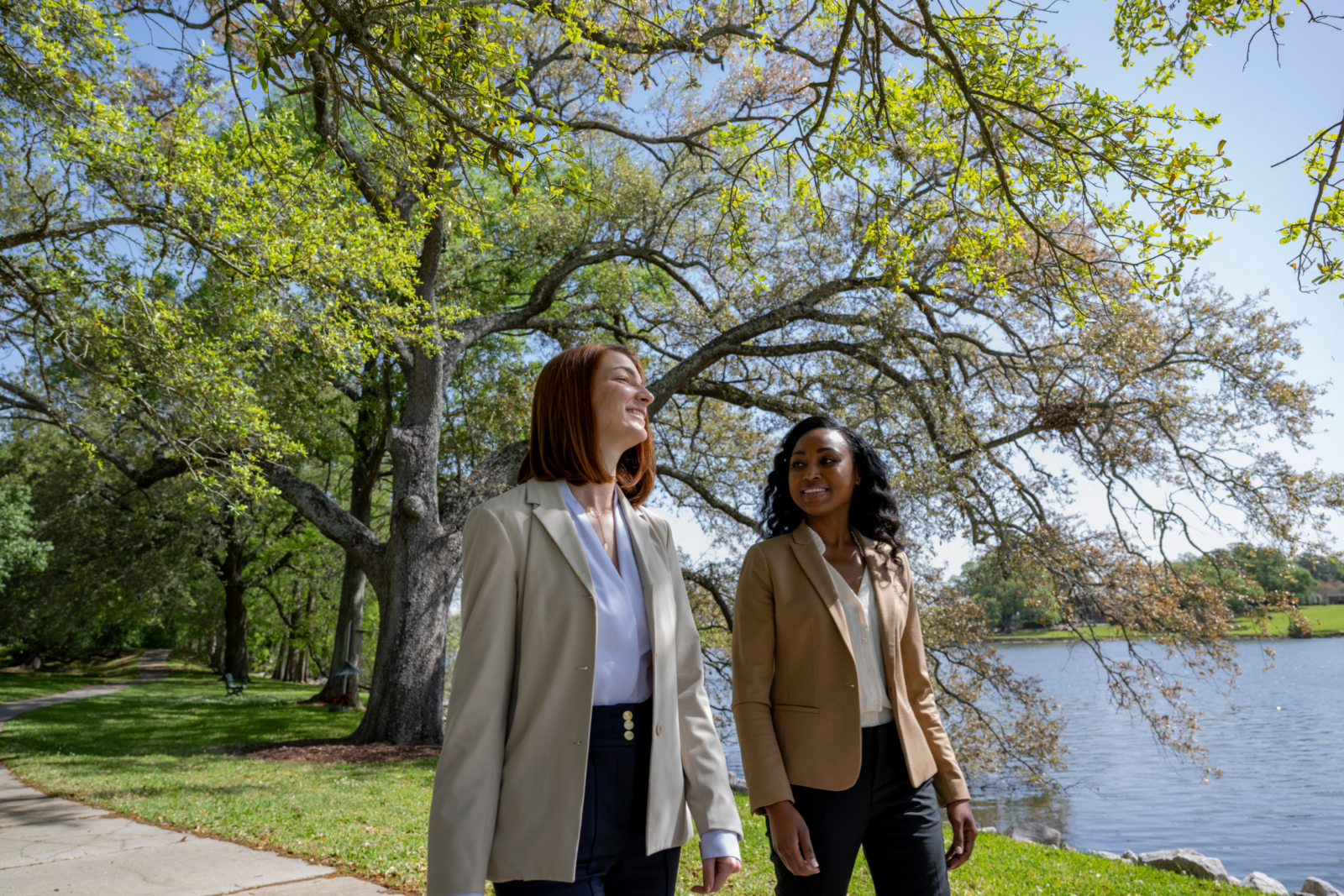 Start Your LLA
Career Today
Are you are passionate about Louisiana and our local communities? Want to work with a diverse team of individuals and professionals? Looking to further your professional education and development? Start your LLA carreer path by visiting our current open positions. We are always looking for passionate individuals who believe in bettering our community.