Services Offered
Gathering Evidence
Employees who conduct investigative audits have degrees in accounting or advanced degrees with at least 15 hours in accounting. Investigative auditors are based in Baton Rouge but travel throughout the state to respond to allegations.
Detect Misappropriation of Public Assets
Deter Misappropriation of Public Assets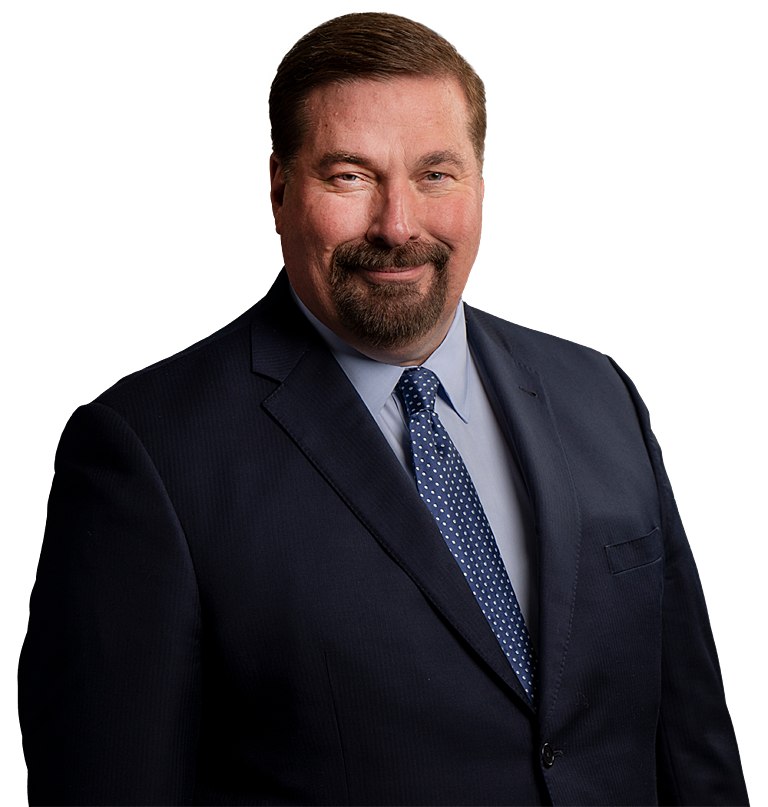 Your Trusted Advisor
Roger Harris
J.D., CCEP, CFI
Executive Counsel and Assistant Legislative Auditor for Investigations
Roger W. Harris, J.D., CCEP, CFI is Executive Counsel and Assistant Legislative Auditor for Investigations for the Louisiana Legislative Auditor's Office, where he supervises a 16-person, award-winning investigative audit unit. Roger has over 30 years of experience handling fraud and compliance matters as a law enforcement officer, a commercial banker, an investigative auditor, and an attorney. Roger has been involved in all aspects of fraud and compliance investigations during his career and has aided in the prosecution of hundreds of alleged fraudsters.
Roger testifies in state and federal courts and before legislative committees on fraud matters and has qualified as an expert witness. He routinely speaks on fraud, forensic accounting, and cybercrime topics at a myriad of conferences and seminars. Roger works closely with federal, state and local law enforcement and prosecutorial agencies across the state on fraud matters, and is a recent recipient of the New Orleans-based Metropolitan Crime Commission's Excellence in Law Enforcement Award. Roger is a Martindale-Hubbell AV Preeminent® rated attorney, a Certified Compliance and Ethics Professional, and a Certified Forensic Interviewer. He holds degrees in finance and law from Louisiana State University.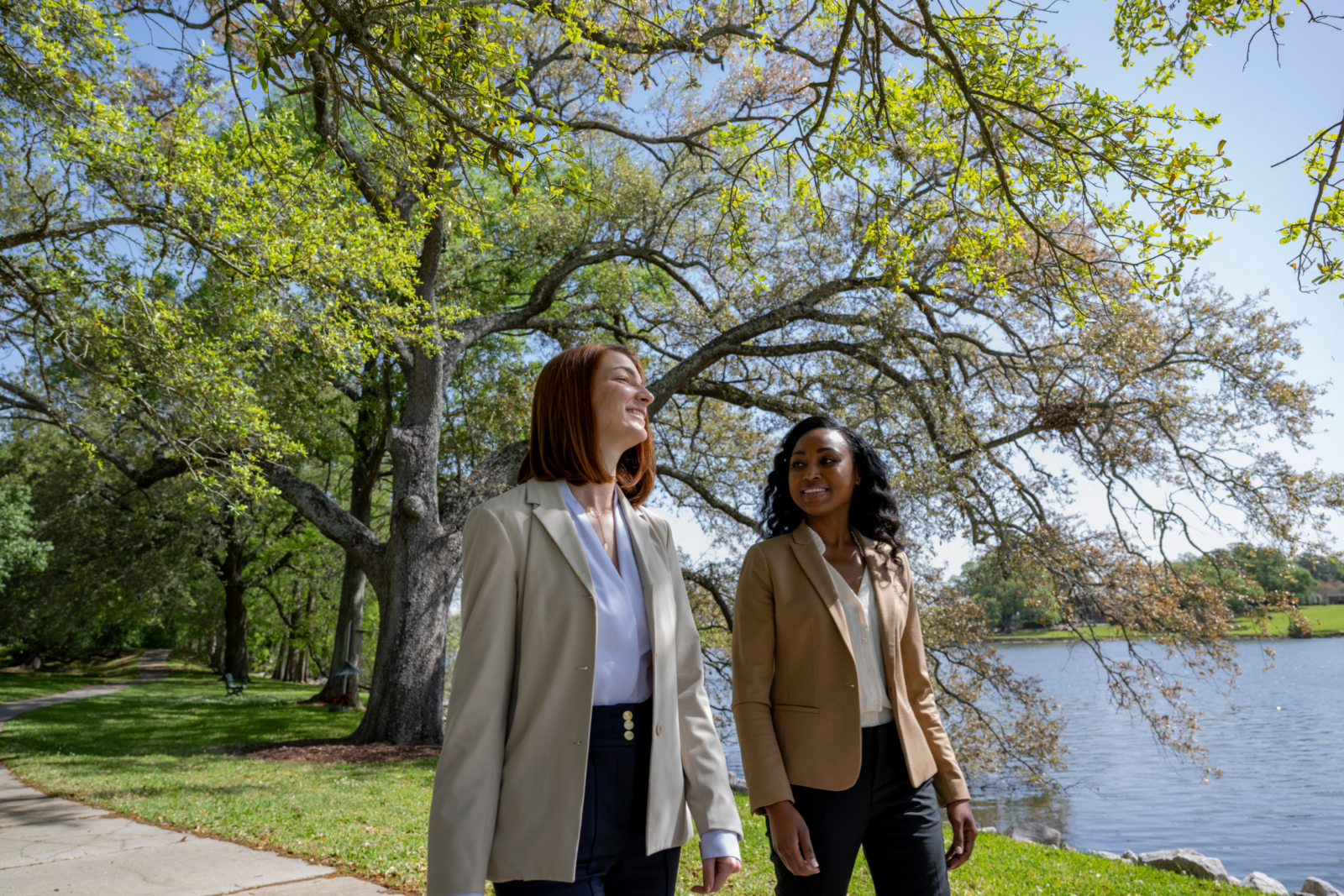 Start Your LLA
Career Today
Are you are passionate about Louisiana and our local communities? Want to work with a diverse team of individuals and professionals? Looking to further your professional education and development? Start your LLA carreer path by visiting our current open positions. We are always looking for passionate individuals who believe in bettering our community.