State auditor raises new alarms about Louisiana's teacher shortage
By Will Sentell | The Advocate
BATON ROUGE, La. - Louisiana's best public school teachers are certified and experienced but the state trails the nation in both categories, according to a report Thursday by Legislative Auditor Mike Waguespack.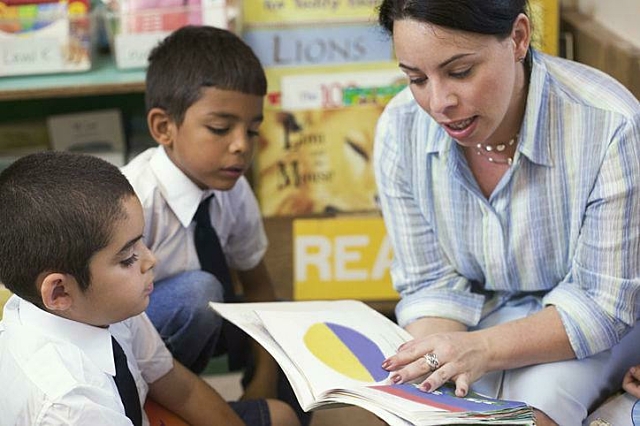 The state has the fifth highest rate of uncertified teachers -- 9% -- and the fourth most teachers in their first or second years in the classroom -- 16%, the review says.
The national figures are 3% and 12% respectively.
"According to our analysis, increasing the average years of teacher experience and the percentage of teachers who are certified may improve the effectiveness of Louisiana's teaching workforce and consequently improve the quality of the education that students in the state receive," it says.
Waguespack did the report to evaluate how differences in qualifications, pay and other issues affect student retention and student performance.
Read more on the new audit from The Advocate.
Sentell, W. (2022, May 26). State auditor raises new alarms about Louisiana's teacher shortage. The Advocate. Retrieved from https://www.theadvocate.com/ba...;