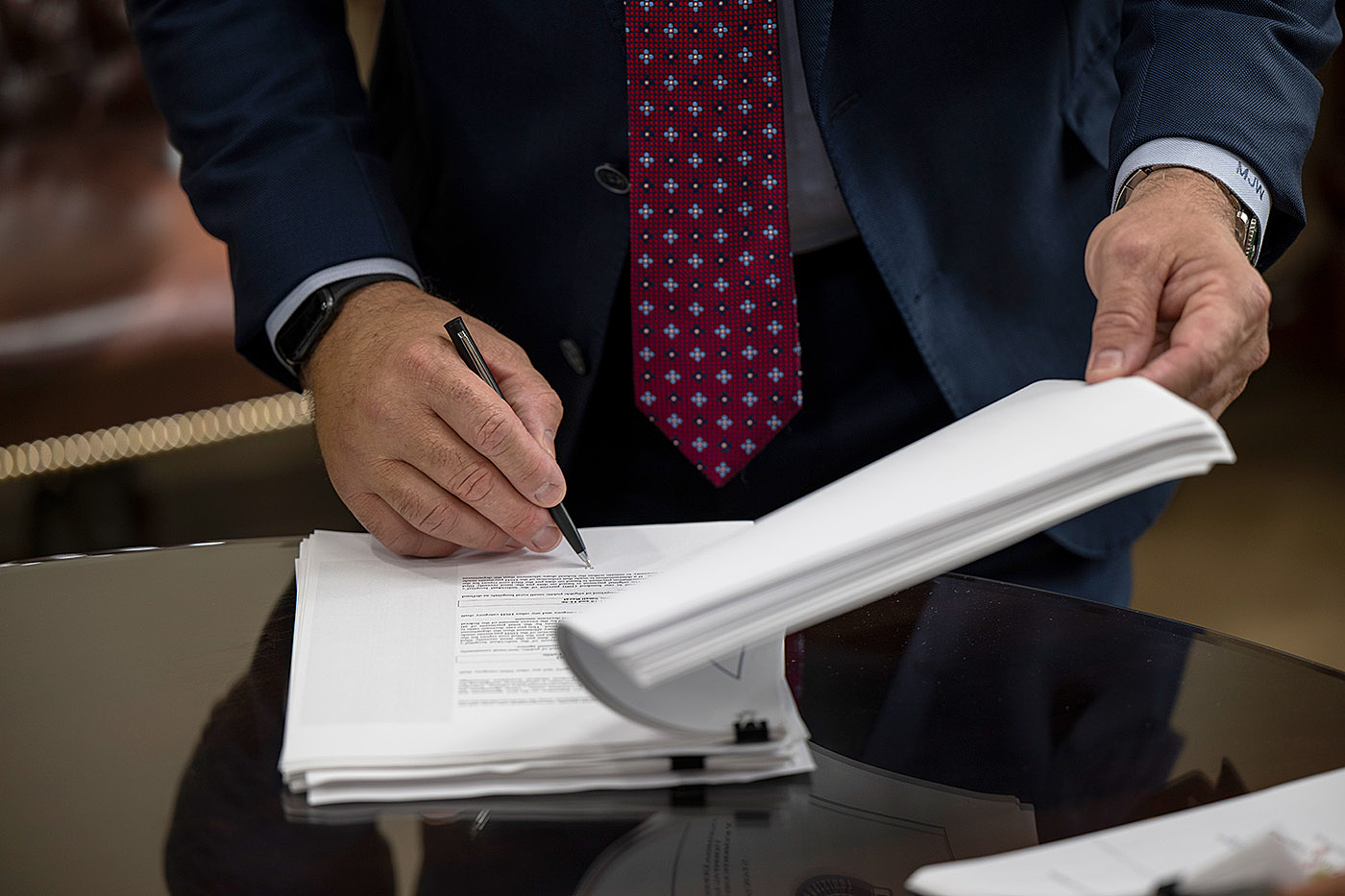 Legal FAQ
The Legal Section participates in the mission of LLA by providing written and oral opinions. These opinions relate to audit matters and are tendered to staff auditors, independent CPAs, and public officials. During the Legislative Session, the Legal Section tracks legislation regarding audit issues.

To speak directly with a legal professional, please call 225-339-3871.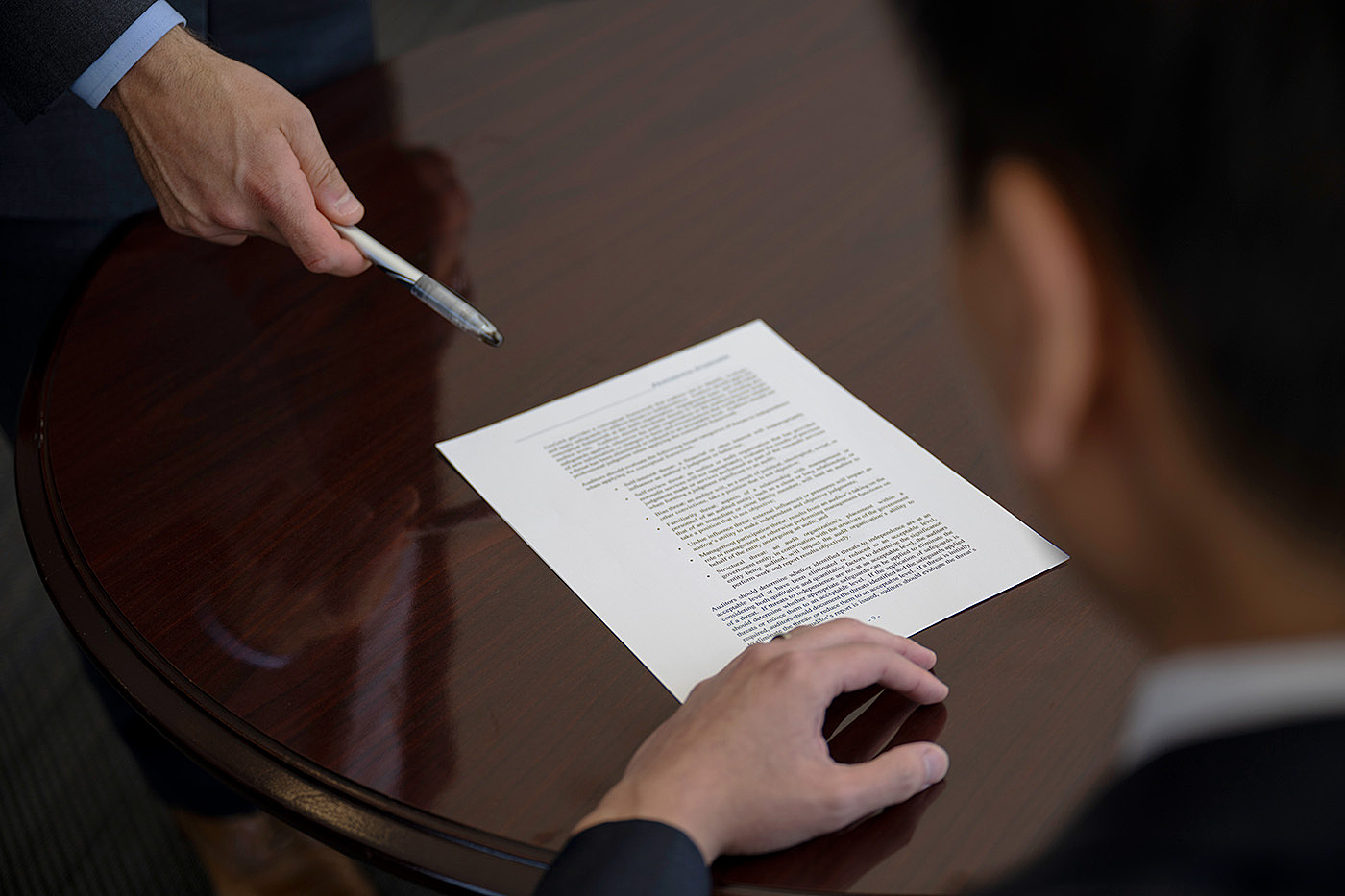 Previous Legal Questions
Search our ever-growing list of questions regarding a multitude of different categories regarding (but not limited to) travel expenses, police juries and COVID-19.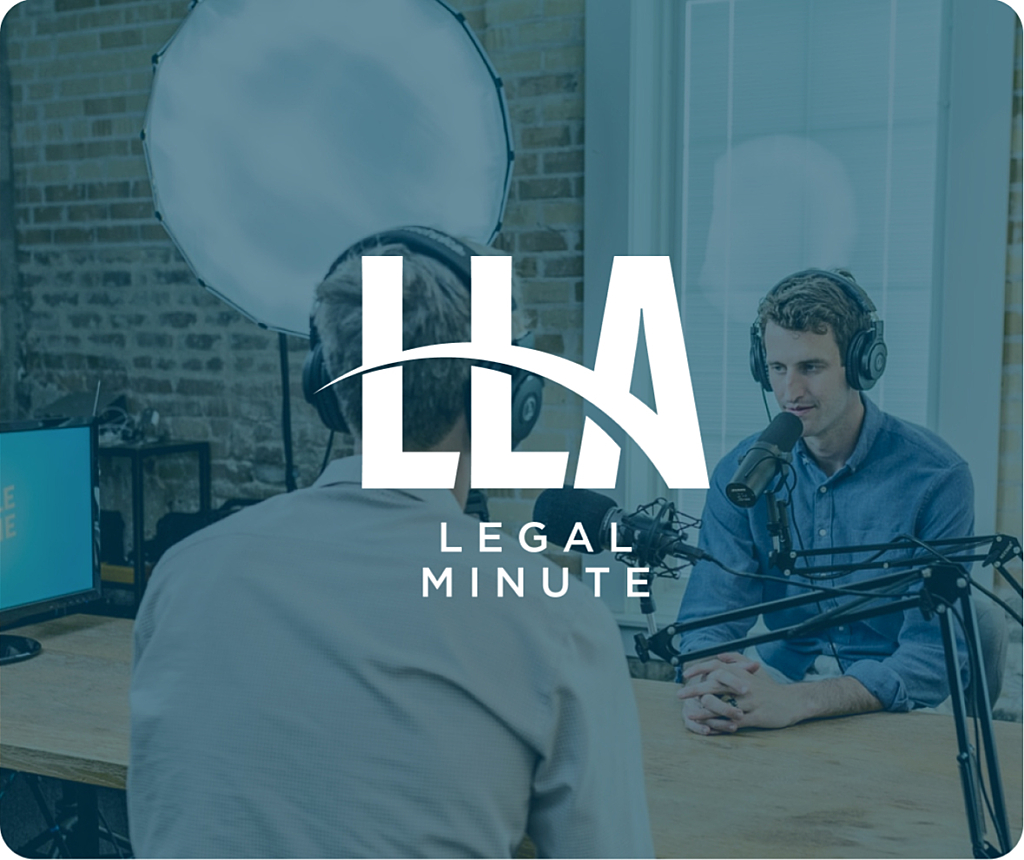 LLA Legal Minute
The Legal Minute consists of a series of quick video vignettes highlighting topics of common interest.