Registration is now open for the Center for Local Government Excellence Program on November 2 - 3, 2022!
In October 2021 and February 2022 the Louisiana Legislative Auditor, through the Center for Local Government Excellence, offered complimentary virtual classes on a variety of topics specifically designed for Louisiana's local government officials and their staffs.
These sessions were recorded to enable viewing by those who were unable to attend or for those who were able to attend but want a refresher. The goal of this program is to enable local officials to take the knowledge and skills gained from these classes back to their respective governments and use them to make a positive difference.
Workshop Sessions and Handouts
For access to previous workshop videos and resources, please email Liz Martin.
Workshop Participant Guides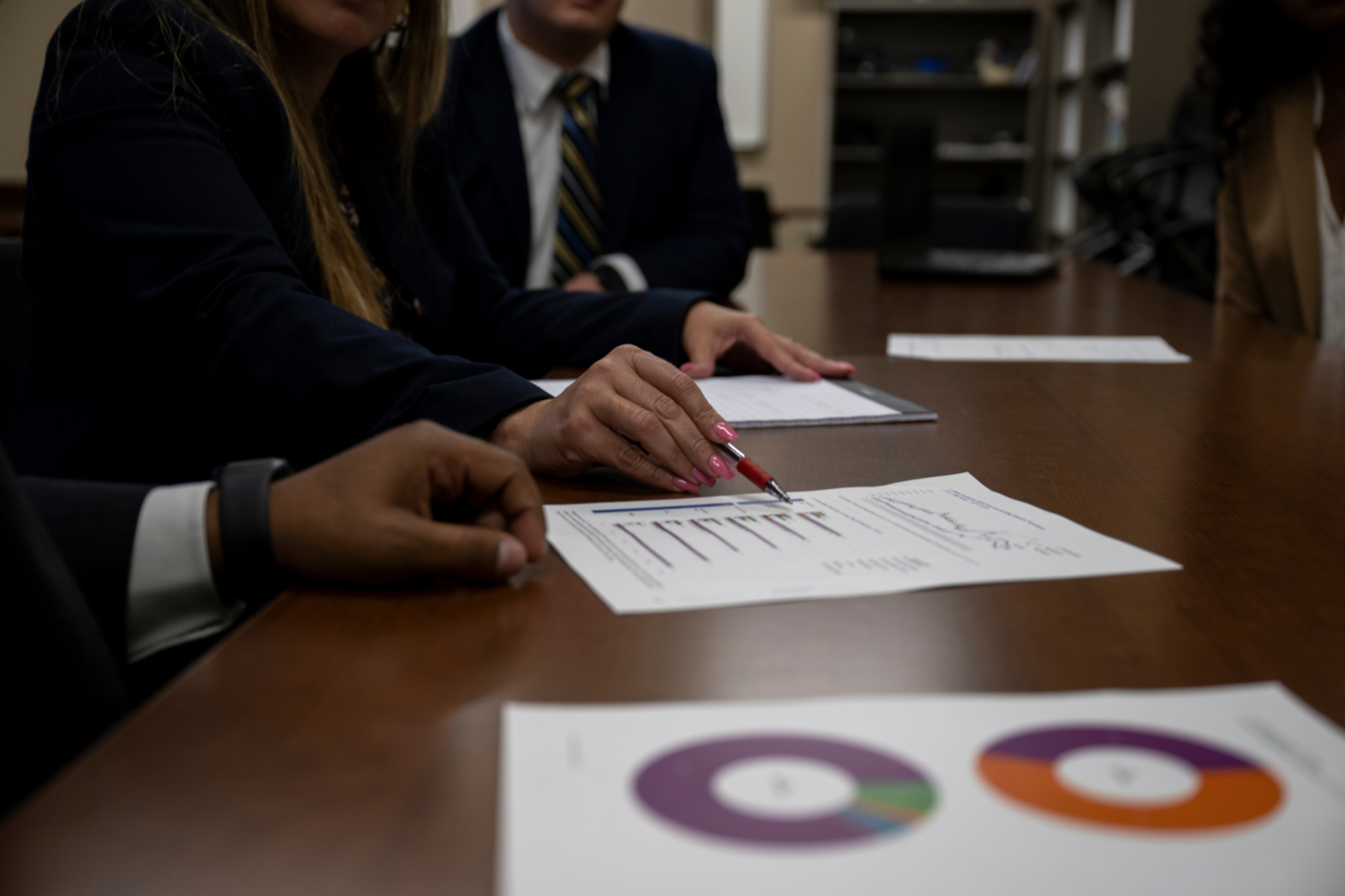 Participant Guides
Find all resources and documents for each course of the LLA Virtual Workshops