Services Offered
Ensuring Accountability
Financial Audit Services staff members audit state agencies and higher education according to the professional auditing standards adopted by the American Institute of Certified Public Accountants and the standards issued by the U.S. Government Accountability Office.
Evaluate Controls over Public Funds
Evaluate Compliance with Laws, Regulations, and Grant Agreements
Evaluate Data Integrity and Security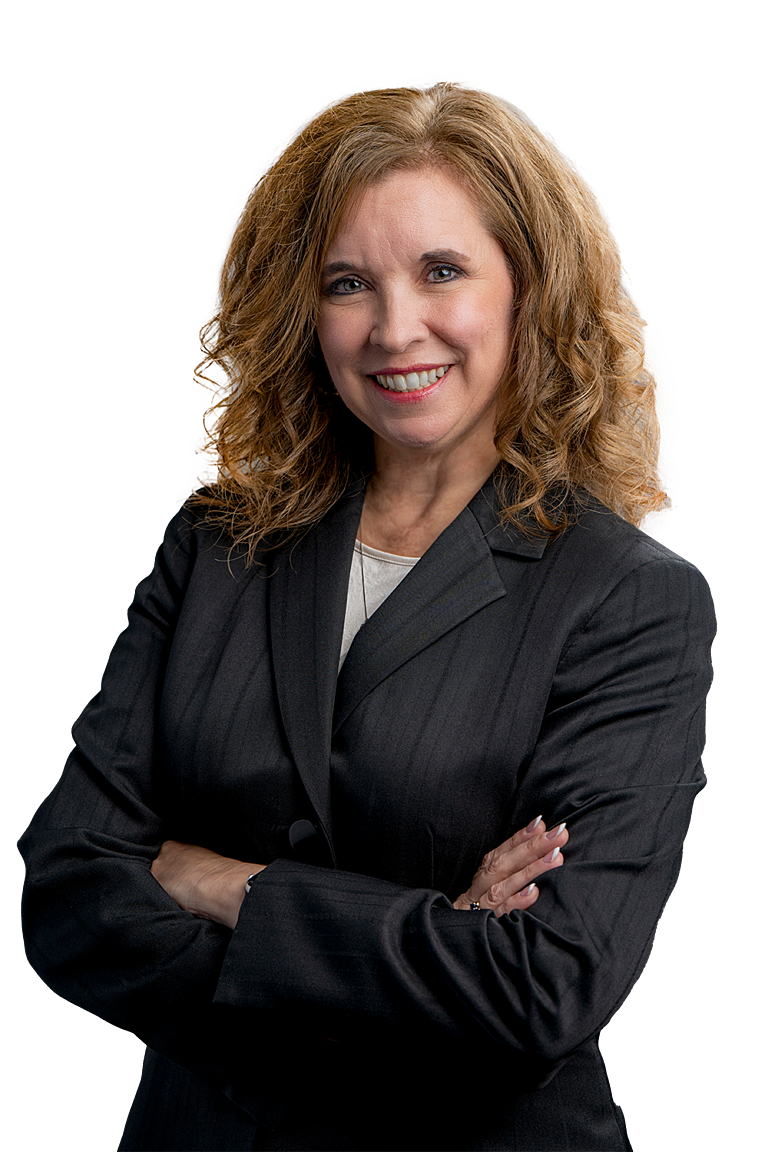 Your Trusted Advisor
Beth Davis
CPA
First Assistant Legislative Auditor, Director of Financial Audit Services
Beth Davis is a Certified Public Accountant with 30 years of financial auditing experience with the LLA. A native of Louisiana, she graduated from LSU in May 1993 with a bachelor's degree in accounting and started work with the LLA in July of the same year. Beth was chosen to be the Director of Financial Audit Services and First Assistant Legislative Auditor in May 2023. As Director, Beth is responsible for overseeing various engagements on state agencies, boards, commissions, higher education, and other state entities, including the annual financial statement audits of the state of Louisiana and of Louisiana's four higher education systems. She also oversees the Single Audit for the State of Louisiana, which is an annual audit of the state's compliance with federal regulations in spending grant dollars the state receives from the federal government. As First Assistant, Beth provides assistance and advice to the Legislative Auditor regarding the administration of the LLA. She has found the most rewarding part of her career is working with dedicated and talented professionals to achieve LLA's goals and make a positive impact on the state.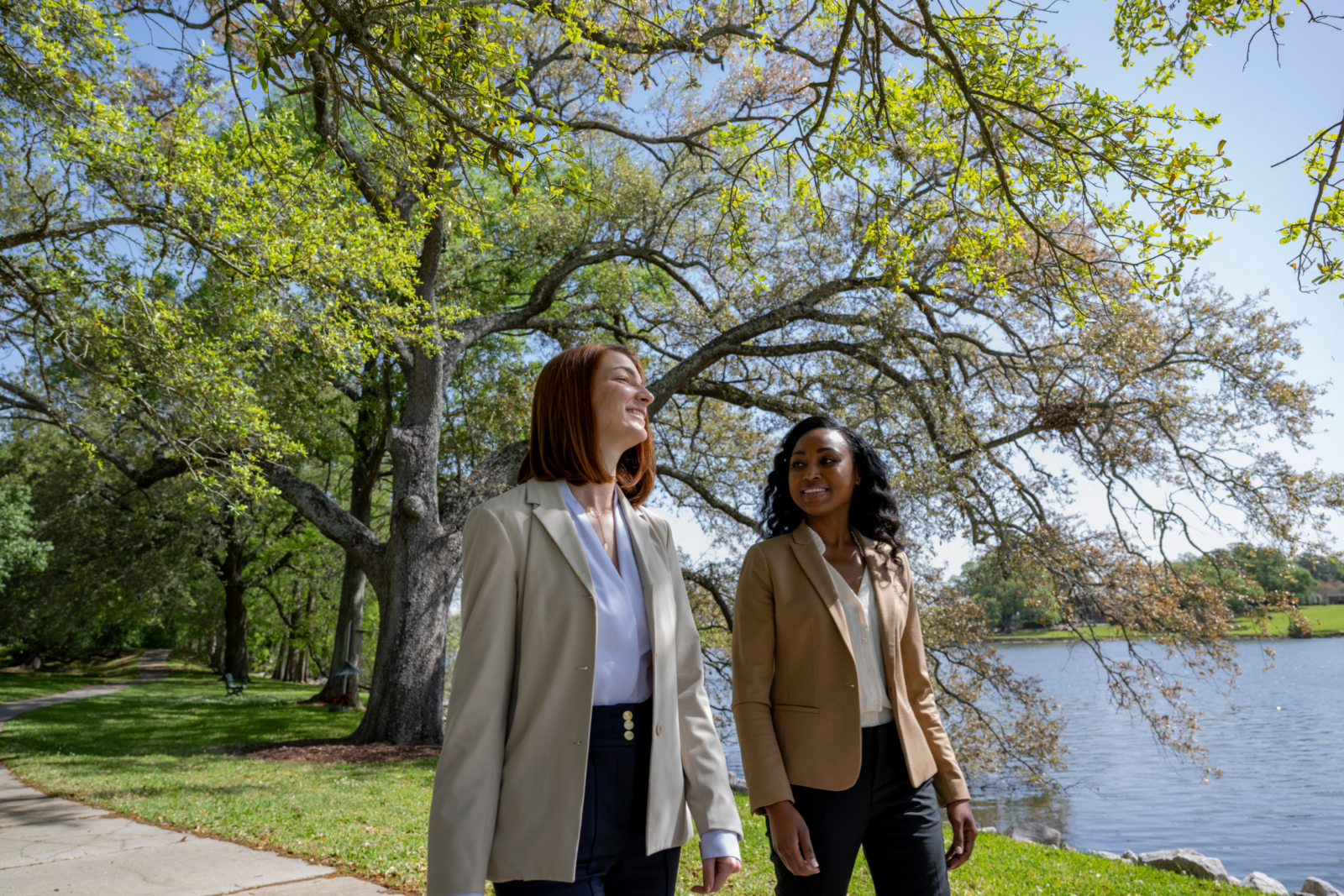 Start Your LLA
Career Today
Are you are passionate about Louisiana and our local communities? Want to work with a diverse team of individuals and professionals? Looking to further your professional education and development? Start your LLA carreer path by visiting our current open positions. We are always looking for passionate individuals who believe in bettering our community.